Organic malt syrup is made from high-quality corn starch, after liquefaction, saccharification, decolorization, filtration, and refined concentration, with maltose as the main component product. Maltose syrup has low moisture absorption and high moisture retention, mild and moderate sweetness, good anti-crystallization, anti-oxidation, moderate viscosity, good chemical stability, and low freezing point.
Specification
---
Components
F42
F55
Fructose
42
55
Glucose
52
40
polysaccharide
6
4
Solid Matter
71
77
Appearance
Liquid, transparent without impurity
Color
No color or Light yellow
Flavor
Pure sweet smell of glucose and fructose
Applications
---
It is widely used in candy, cold drink products, dairy products, beer, jelly, baked goods, condiments, enzyme preparations, convenience foods, meat products and other industries.
Packing
---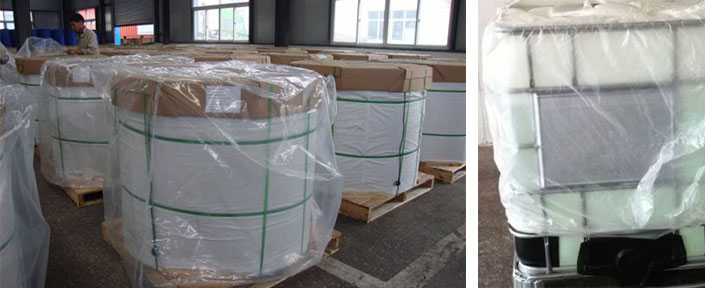 Express
Under 100kg, 3-5Days
Door to door service easy to pick up the goods
By Air
100kg-1000kg, 5-7Days
Airport to airport service professional clearance broker needed
By Sea
Over300kg, Around 30 Days
Port to port service professional clearance broker needed
We are always here waiting for you!