We are always here waiting for you!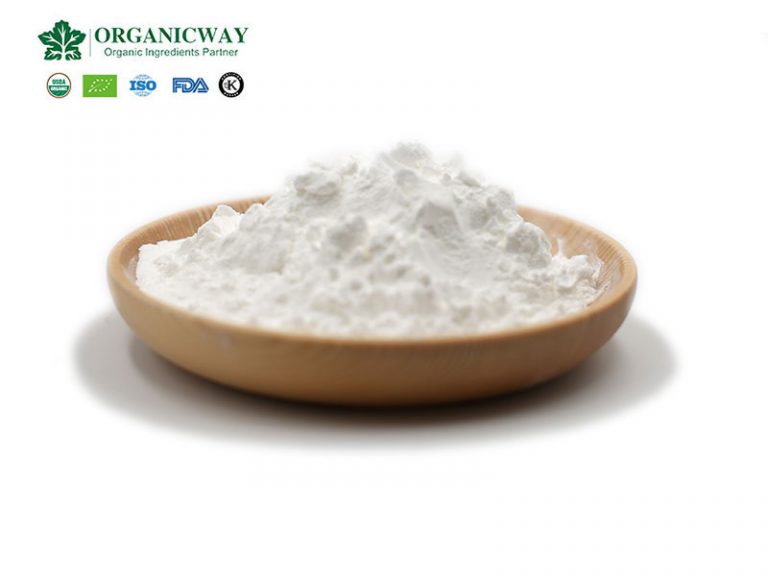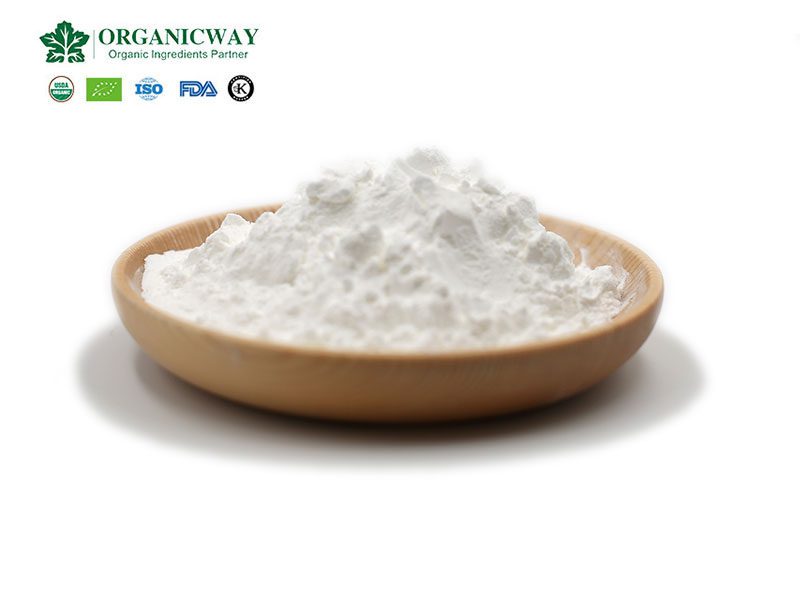 Corn starch contains more unsaturated fatty acids, which has a therapeutic effect on normal metabolism of body fat and cholesterol, coronary heart disease, arteriosclerosis, and lowering hyperlipidemia.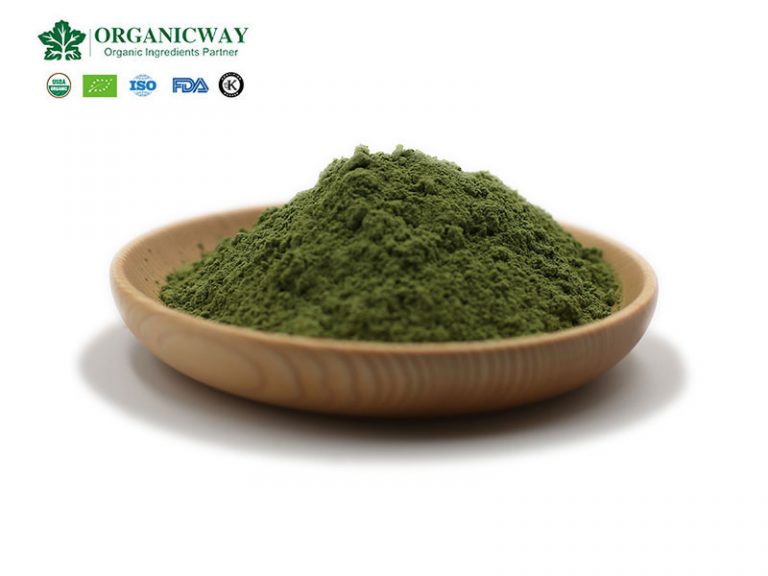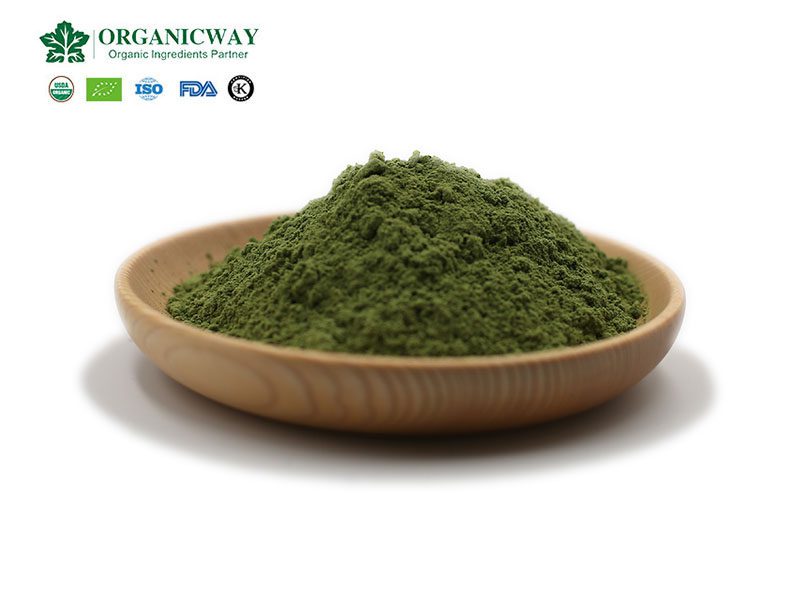 Wheatgrass powder is an emerald green powder made by microwave drying and low-temperature (0℃±5℃) air current pulverization of young wheat leaves.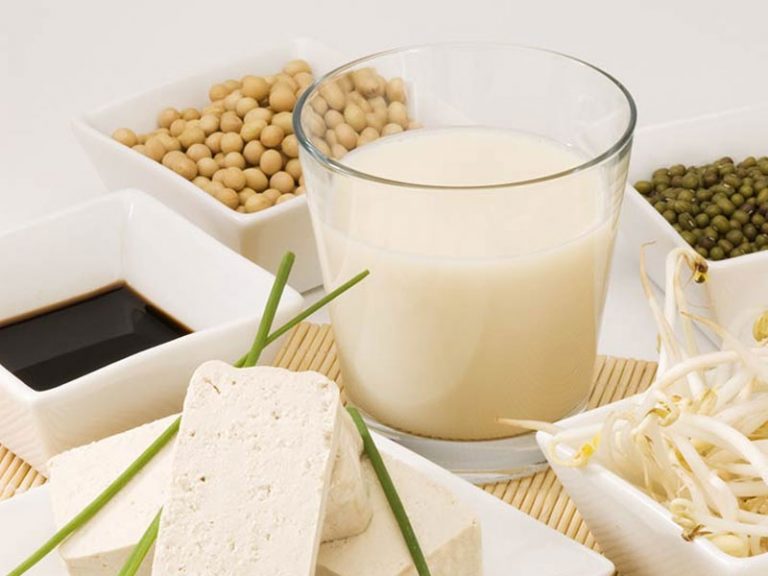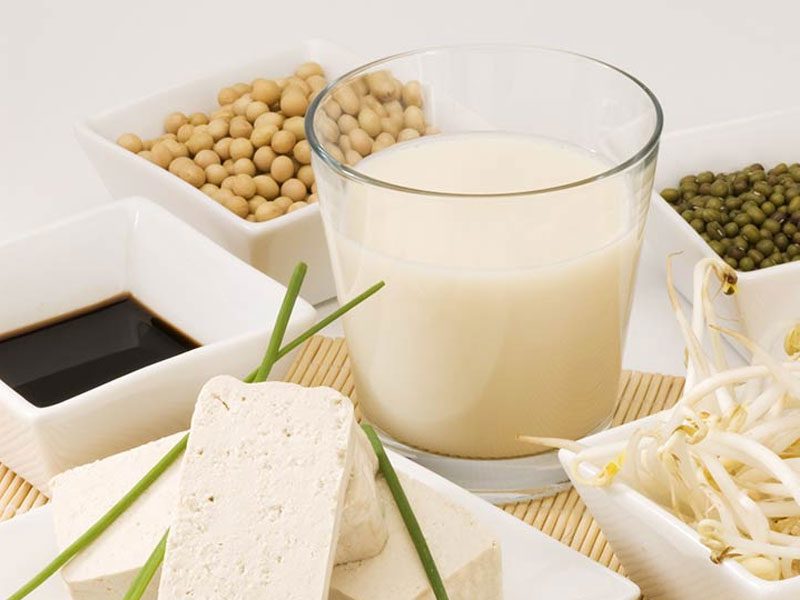 This supplement comes from humble soybeans, is completely meat-free and rich in nutrients. Let's look at the effects of soy protein from a scientific perspective and how we can use […]