Organic Sichuan Pepper Powder(Organic Prickly Ash) comes from Sichuan, Gansu, and south regain of Shaanxi province, where have a very long history for the cultivation of Chinese prickly ash, especially for the Prickly Ash kind of "Dahongpao", which is very famous and popular around the country, as it has a bright red color, big size, thick skin, ear-like shape, incredibly aromatic and flavorful, so it also is known as the "the king of Chinese prickly ash" with fragrance wafted miles away.
This pepper is quite unique, incredibly aromatic and flavorful, but not hot. It has a numbing property, which in China is known as "ma", that produces a slight tingling sensation in the mouth.
The primary chemical constituents of Prickly Ash Bark include essential oils, fat, sugar, gum, alkaloids such as margarine, magnoflorine, laurifoline, ranitidine, chelerythrine, as well as tannins, coumarins, and zanthoxylum, and the alkylamine Neoherculin. Organic Sichuan Pepper (Organic prickly ash) is carminative and anti-spasmodic, it is known as the 'Toothache Tree' because the powdered bark was used as a toothache remedy and to heal wounds. The bark and berries are stimulative and used as a blood purifier and digestive. It is also used in traditional Chinese medicine.
Product feature:
Non-GMO
Nutrient-Rich
Brilliant Color
Excellent Dispersion
Superior Flowability
Packing
---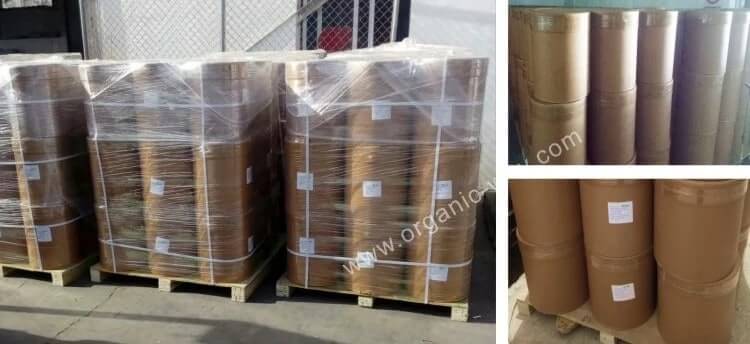 Express
Under 100kg, 3-5Days
Door to door service easy to pick up the goods
By Air
100kg-1000kg, 5-7Days
Airport to airport service professional clearance broker needed
By Sea
Over300kg, Around 30 Days
Port to port service professional clearance broker needed
We are always here waiting for you!