The mung bean (Vigna radiata), alternatively known as the moong bean, green gram, or mung Sanskrit mudra, is a plant species in the legume family. The mung bean is mainly cultivated in India, China, and Southeast Asia. Chinese people cultivated mung bean for almost over 2000 years, spread everywhere in China, many types and big volumes. Other countries of South Asia, North America, Brazil, Europe cultivate mung bean also. Major mung bean cultivating provinces of China is An Hui, Henan, Hebei, Hubei, Liaoning, Shanxi, Shaanxi, Sichuan. It is used as an ingredient in both savory and sweet dishes.
The mung bean starch is also extracted from them to make jellies and "transparent/cellophane" noodles. In Vietnam, the transparent wrapping of Vietnamese spring rolls is made from mung bean flour. In Filipino cuisine, meat is sauteed with garlic, onions, and bay leaves, then mung beans are added and cooked. Mung batter is used to make crepes named Pesarattu in Andhra Pradesh, India, copying other Southeast Asian cooking methods. Vitamins, calcium, irons, phosphorus ratio higher than crude rice. So it got good values both as food and as medicine, in the hot summer, mung bean soup is nice drinks for local folks to drive away heat.
Specification
---
| Product Name | Organic Mung Bean Starch |
| --- | --- |
| Appearance | white fine powder |
| Moisture | <14% |
| Fiber number | not measurable |
| Smell and taste | normal |
| pH | 4-6 |
| Ash | <0.4% |
| Protein | <1% |
| Sulphur dioxide (SO2) mg/kg | 3.00% |
| Fineness (100 mesh thru) | >99.8% |
| Viscosity (75℃ heat) | >900CPS |
Packing
---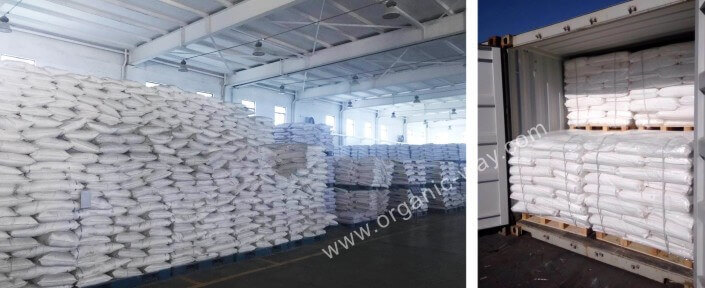 Express
Under 100kg, 3-5Days
Door to door service easy to pick up the goods
By Air
100kg-1000kg, 5-7Days
Airport to airport service professional clearance broker needed
By Sea
Over300kg, Around 30 Days
Port to port service professional clearance broker needed
We are always here waiting for you!