Taraxacum (/təˈræksəkᵿm/) is a large genus of flowering plants in the family Asteraceae which consists of species commonly known as dandelion. They are native to Eurasia and North America, but the two commonplace species worldwide, T. officinale and T. erythrospermum, were imports from Europe that now propagate as wildflowers. Both species are edible in their entirety. The common name dandelion (/ˈdændᵻlaɪ.ən/ dan-di-ly-ən, from French dent-de-lion, meaning "lion's tooth") is given to members of the genus. Like other members of the Asteraceae family, they have very small flowers collected together into a composite flower head. Every single flower in a head is called a floret. Many Taraxacum species produce seeds asexually by apomixis, where the seeds are produced without pollination, resulting in offspring that are genetically identical to the parent plant.
Dandelion extract is usually an herbal mixture that suspends powder and oils derived from undried flowers, leaves, and roots of the dandelion plant in a liquid made of grain alcohol and glycerin. Dandelion extract has been used for generations as a medicine for conditions such as fevers, diarrhea, fluid retention, breast problems, and liver diseases.
Packing
---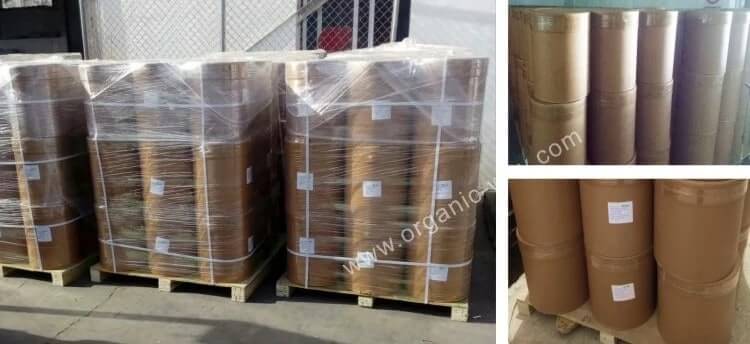 Express
Under 100kg, 3-5Days
Door to door service easy to pick up the goods
By Air
100kg-1000kg, 5-7Days
Airport to airport service professional clearance broker needed
By Sea
Over300kg, Around 30 Days
Port to port service professional clearance broker needed
We are always here waiting for you!