Organic white willow bark extract is extracted from the bark of the white willow by the organic method. The white willow tree is found in Asia and certain parts of Europe. White willow bark extract has been used medicinally for hundreds of years.
White Willow Bark Extract contains salicin, which the body converts to salicylic acid and has the same effect on the body as aspirin without any of the side effects. In fact, White Willow Bark Extract was the basis for the synthesis of aspirin. History of usage of White Willow Bark goes back as far as 500 BC when ancient Chinese healers began using it to control pain. Native Americans also discovered the value of the Willow tree for relieving pain from headaches and rheumatism and reducing fevers.
Health Benefits
---
The benefits of White Willow Bark extract today are that it is an anti-inflammatory, a fever reducer, an analgesic, an anti-rheumatic, and an astringent.
Specifically, it helps to relieve headaches; helps to ease pain associated with inflammatory conditions like rheumatism, arthritis, and carpal tunnel syndrome; and helps to control fevers.
Studies have shown that if you feel better, you are more likely to want to stick to your weight loss plan and because of that, White Willow Bark can aid in your diet goals.
Packing
---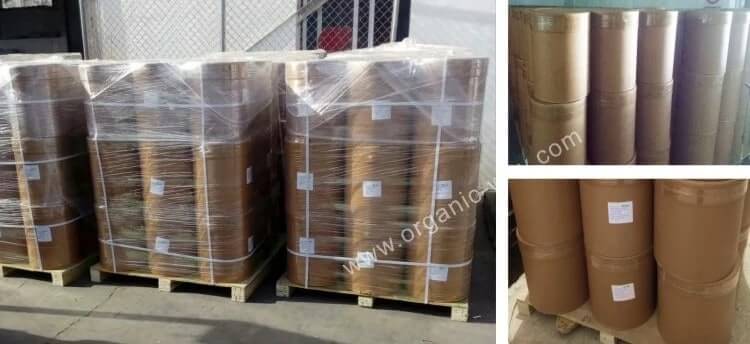 Express
Under 100kg, 3-5Days
Door to door service easy to pick up the goods
By Air
100kg-1000kg, 5-7Days
Airport to airport service professional clearance broker needed
By Sea
Over300kg, Around 30 Days
Port to port service professional clearance broker needed
We are always here waiting for you!