Organic pea protein powder is a plant protein with a neutral flavor, which can be used as a dairy protein such as cheese and yogurt, as a substitute for animal protein. It is isolated and extracted from organic non-GMO peas and has typical legume amino acid characteristics.
Pea protein has an 85% protein to calorie ratio in 1 serving. It also contains high amounts of branched-chain amino acids, which are considered to be the most crucial amino acids in terms of muscle growth.
Pea protein contains 18 essential amino acids, such as leucine, lysine, valine, and isoleucine. Pea protein does not contain cholesterol and is an excellent source of protein for vegetarian and vegan foods. Pea protein is one of the best vegetarian protein powders and has been widely used in the field of artificial meat. We supply organic pea protein to synthetic meat producers in the United States and the European Union, and we can find finished products in supermarkets.
Our organic pea protein has certified organic by the EU and the USDA. It is 100% vegan/ vegetarian and non-GMO protein powder.
Specification
---
PRODUCT NAME
Organic Pea Protein Powder
ORIGIN OF PLANT
Pisum sativum L
ORIGIN OF COUNTRY
China
PHYSICAL / CHEMICAL/ MICROBIOLOGICAL
APPEARANCE
Fine powder
COLOR
Light yellow
TASTE & ODOR
Characteristic
PARTICLE SIZE
95% pass 100 mesh
PROTEIN(DRY BASIS)(NX6.25)%
≥ 80%
MOISTURE (%)
≤ 10
PH (% IN WATER)
6.0-8.0
ASH (%)
≤ 7.0
HEAVY METALS
Pb < 0.1 mg/kg
As < 0.05 mg/kg
PESTICIDE RESIDUE
Complies with NOP & EU organic standard
MICROBIOLOGICAL
TPC (CFU/GM)
≤ 10,000 CFU/g
MOULD & YEAST
≤ 100 CFU/g
COLIFORMS
≤ 30 CFU/g
E.COLI
Negative
STAPHYLOCOCCUS
Negative
SALMONELLA
Negative
STORAGE
Cool, Ventilate & Dry
PACKAGE
20 kg/bag
SHELF LIFE
24 Months
CONCLUSION
Complies with the Standards
REMARK
Customized specification also can be achieved
Health Benefits
---
Pea protein powder contains a lot of nutrients such as vitamins, minerals, amino acids, trace elements, etc. After eating, it can improve immunity and enhance physical fitness. In addition, pea protein powder also contains choline and methionine, which can prevent arteriosclerosis and prevent cardiovascular and cerebrovascular diseases.
Pea protein has good gelling properties and water solubility, including dispersibility, stability, and solubility. It can be widely used in vegetable protein drinks, healthy nutrition products, dairy products, baked goods, yogurt, ice cream, protein powder, protein supplements, and other fields. Advanced pet food can be added to ham to replace meat (artificial meat, synthetic meat), sausages, and other products to optimize the nutritional structure and meet the body's need for protein.
Packing
---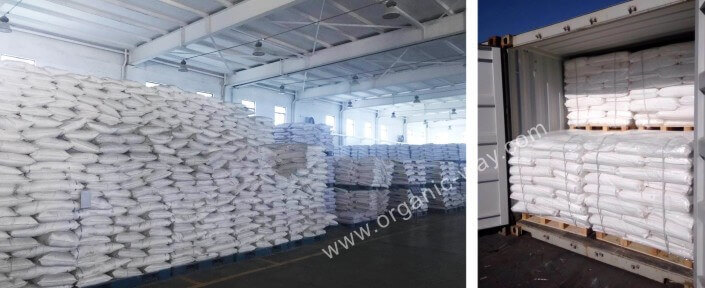 Express
Under 100kg, 3-5Days
Door to door service easy to pick up the goods
By Air
100kg-1000kg, 5-7Days
Airport to airport service professional clearance broker needed
By Sea
Over300kg, Around 30 Days
Port to port service professional clearance broker needed
We are always here waiting for you!