Bilberries are any of several primarily Eurasian species of low-growing shrubs in the genus Vaccinium (family Ericaceae), bearing edible, nearly black berries. The species most often referred to is Vaccinium myrtillus L., but there are several other closely related species. Bilberries are distinct from blueberries but closely related to them.
Bilberry (especially Vaccinium myrtillus) is also known in English by other names including blaeberry /ˈbleɪbɛri/ in Scotland, whortleberry /ˈhwɜːrtəlbɛri/ in southern England,(ground) hurts, whinberry, winberry, windberry, wimberry, myrtle blueberry, and Vaughan. In several other European languages its name translates as "blueberry", and this may cause confusion with the related plants more usually known as "blueberry" in American English, which are in the separate section Cyanococcus of the genus Vaccinium. The bilberry is native to Europe including the British Isles, while the blueberry is native to North America.
Packing
---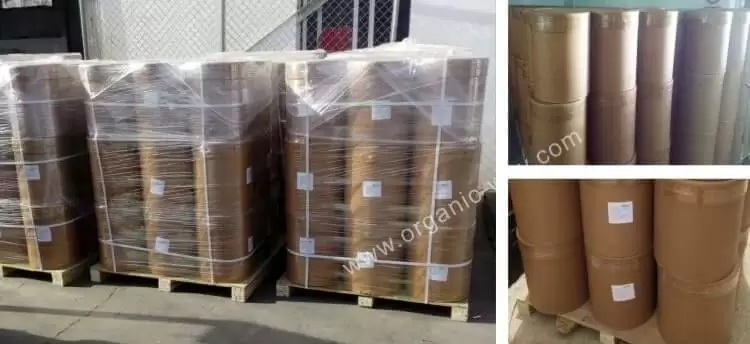 Express
Under 100kg, 3-5Days
Door to door service easy to pick up the goods
By Air
100kg-1000kg, 5-7Days
Airport to airport service professional clearance broker needed
By Sea
Over300kg, Around 30 Days
Port to port service professional clearance broker needed
We are always here waiting for you!