Numerous varieties of tomato are widely grown in temperate climates across the world, with greenhouses allowing its production throughout the year and in cooler areas. The plants typically grow to 1–3 meters (3–10 ft) in height and have a weak stem that often sprawls over the ground and vines over other plants. It is a perennial in its native habitat and grown as an annual in temperate climates. An average common tomato weighs approximately 100 grams (4 oz).
Tomato is consumed in diverse ways, including raw, as an ingredient in many dishes, sauces, salads, and drinks. While tomatoes are botanically berry-type fruits, they are considered culinary vegetables, being ingredients of savory meals.
Tomato powder feature:
Non-GMO
Nutrient-Rich
Brilliant Color
Excellent Dispersion
Superior Flowability
Packing
---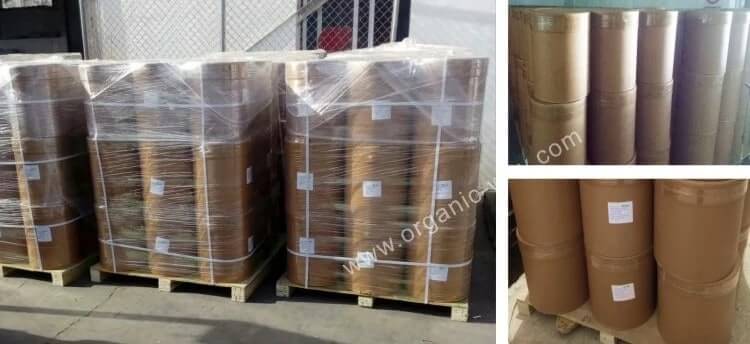 Express
Under 100kg, 3-5Days
Door to door service easy to pick up the goods
By Air
100kg-1000kg, 5-7Days
Airport to airport service professional clearance broker needed
By Sea
Over300kg, Around 30 Days
Port to port service professional clearance broker needed
We are always here waiting for you!