The Organic sea buckthorn fruit used for this product is procured from the Qingzang plateau which has a complex natural condition, special ecological environment, highly elevated land, cold weather, long sunshine time, big temperature gap between day and night. Due to these natural conditions, sea buckthorn synthesis more nutrients in the daytime but consumes fewer nutrients, thus most of the nutrients are accumulated within it's the body. Therefore, the content of active substances in the berry from the Qingzang plateau is distinctly higher than from others. The Vc in the sea buckthorn berry from the Qingzang plateau is 2-3 times more than that from other areas.
Organic Sea buckthorn juice powder
is made from fresh Organic sea buckthorn through spraying and drying technology. It reserves the most bioactive ingredients of seabuckthorn and also it's property (color, smell, and taste) and high-class raw material for foods, drugs, and beverages, etc. Product feature:
Non-GMO
Nutrient-Rich
Brilliant Color
Excellent Dispersion
Superior Flowability
Packing
---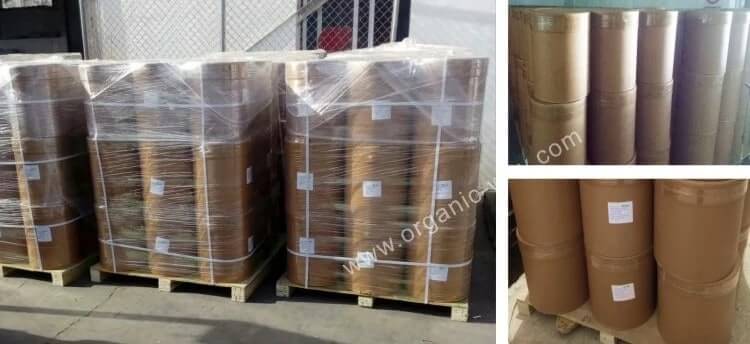 Express
Under 100kg, 3-5Days
Door to door service easy to pick up the goods
By Air
100kg-1000kg, 5-7Days
Airport to airport service professional clearance broker needed
By Sea
Over300kg, Around 30 Days
Port to port service professional clearance broker needed
We are always here waiting for you!