Salvia miltiorrhiza, also known as red sage, Chinese sage, tan shen, or danshen, is a perennial plant in the genus Salvia, highly valued for its roots in traditional Chinese medicine. Native to China and Japan, it grows at 90 to 1,200 m (300 to 3,940 ft) elevation, preferring grassy places in forests, hillsides, and along stream banks. The specific epithet miltiorrhiza means "red ochre root".
miltiorrhiza is a deciduous perennial with branching stems that are 30 to 60 cm (0.98 to 1.97 ft) tall, with widely spaced leaves that are both simple and divided. The .3 m (0.98 ft) inflorescences are covered with hairs and sticky glands. Flowers grow in whorls, with light purple to lavender-blue corollas that are approximately 2.5 cm (0.082 ft) long, with a dark purple calyx. Salvia miltiorrhizaprefers well-draining soil, with about half a day of sunlight. It is hardy to approximately −10 °C (14 °F). Most Salvia seeds have a higher germination rate when exposed to light, though it is not required.
Packing
---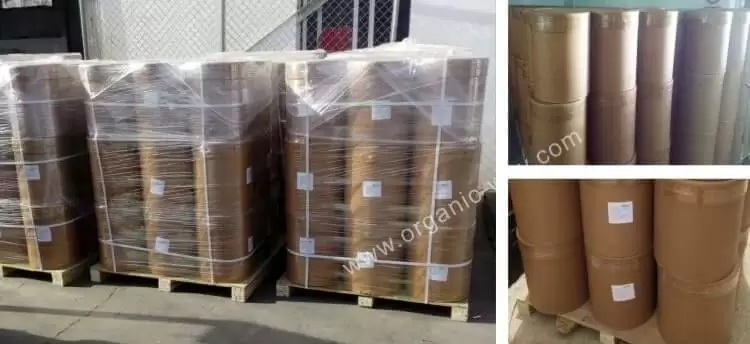 Express
Under 100kg, 3-5Days
Door to door service easy to pick up the goods
By Air
100kg-1000kg, 5-7Days
Airport to airport service professional clearance broker needed
By Sea
Over300kg, Around 30 Days
Port to port service professional clearance broker needed
We are always here waiting for you!