Organic Alfalfa grass powder, also known as Organic Medicago powder, Organic Alfalfa Leaf powder, is an amazing nutrient-dense superfood rich in fiber, carotenes, vitamins, chlorophyll, minerals, and essential amino acids. A very popular ingredient in green smoothies, drinks, and green powders. Of particular benefit to sportspeople, anyone trying to lose or maintain weight, also very beneficial for sufferers of inflammation and painful joints.
In the Middle East, alfalfa is known as the "father of all herbs." Alfalfa is one of the most nutritious plants on earth, its leaves are rich in calcium, magnesium, potassium, beta-carotene, vitamins A, B-12, C, D, E, and K. Alfalfa has also been found to contain all eight essential amino acids. It even contains fluoride which can help prevent tooth decay. Alfalfa is one of the highest fibrous herbs in existence and we are unable to digest its raw leaves. For centuries, Native Americans ground its seeds to be used as flour or boiled its
Product feature
---
Non-GMO
Nutrient-Rich
Brilliant Color
Excellent Dispersion
Superior Flowability
Packing
---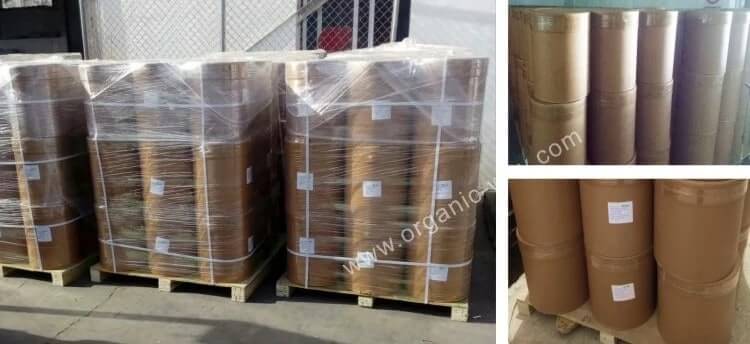 Express
Under 100kg, 3-5Days
Door to door service easy to pick up the goods
By Air
100kg-1000kg, 5-7Days
Airport to airport service professional clearance broker needed
By Sea
Over300kg, Around 30 Days
Port to port service professional clearance broker needed
We are always here waiting for you!