Pomegranate fruit has been regarded as useful and wholesome in lots of diseases that range from anemia, dysentery, diarrhea, heart disease, intestinal worms, and much more. Peels or even rind of pomegranate that is astringent as well as bitter in taste may be used for treating numerous problems.
 Because of the Kashaya-tikta i.e. astringent- bitter taste of the peel, it will help in reducing swellings, inflammations, diarrhea, dysentery, bleeding, etc. It encourages healing, boosts digestion, and is also a tonic for the liver. It comes complete along with antioxidants and could be utilized as a powerful preservative in foods along with pharmaceutics. In reality, pomegranate peel has got more anti-oxidants compared to arils. Pomegranate peels also provide anti-bacterial activity.
Packing
---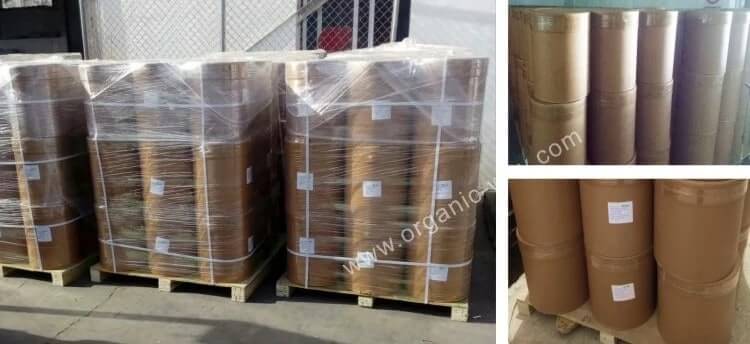 Express
Under 100kg, 3-5Days
Door to door service easy to pick up the goods
By Air
100kg-1000kg, 5-7Days
Airport to airport service professional clearance broker needed
By Sea
Over300kg, Around 30 Days
Port to port service professional clearance broker needed
We are always here waiting for you!