According to historical records, jujube is the traditional famous specialty tree native to China. Fructus ziziphi jujubae is a kind of nutrition, is known as "the fruit of king". Chinese date contains rich vitamin A, B, C, and so on A variety of vitamins necessary for the human body and 18 kinds of amino acids, minerals, including the content of vitamin C (ascorbic acid) was 70 ~ 80 times as high as grapes, apple, rutin (vitamin P) content is high, the two vitamins to prevent cancer and prevention of high blood pressure, high cholesterol has a certain effect.
It is a small deciduous tree or shrub reaching a height of 5–12 meters (16–39 ft), usually with thorny branches. The leaves are shiny-green, ovate-acute, 2–7 centimeters (0.79–2.76 in) wide and 1–3 centimeters (0.39–1.18 in) broad, with three conspicuous veins at the base, and a finely toothed margin. The flowers are small, 5 millimeters (0.20 in) wide, with five inconspicuous yellowish-green petals. The fruit is an edible oval drupe 1.5–3 centimeters (0.59–1.18 in) deep; when immature it is smooth-green, with the consistency and taste of an apple, maturing brown to purplish-black and eventually wrinkled, looking like a small date. There is a single hard seed similar to an olive pit.
Product feature:
Non-GMO
Nutrient-Rich
Brilliant Color
Excellent Dispersion
Superior Flowability
Packing
---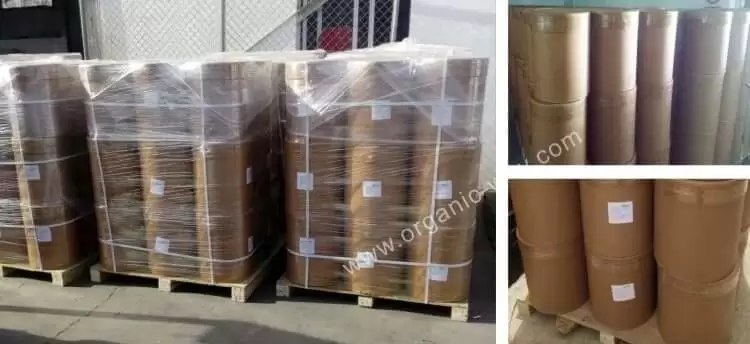 Express
Under 100kg, 3-5Days
Door to door service easy to pick up the goods
By Air
100kg-1000kg, 5-7Days
Airport to airport service professional clearance broker needed
By Sea
Over300kg, Around 30 Days
Port to port service professional clearance broker needed
We are always here waiting for you!