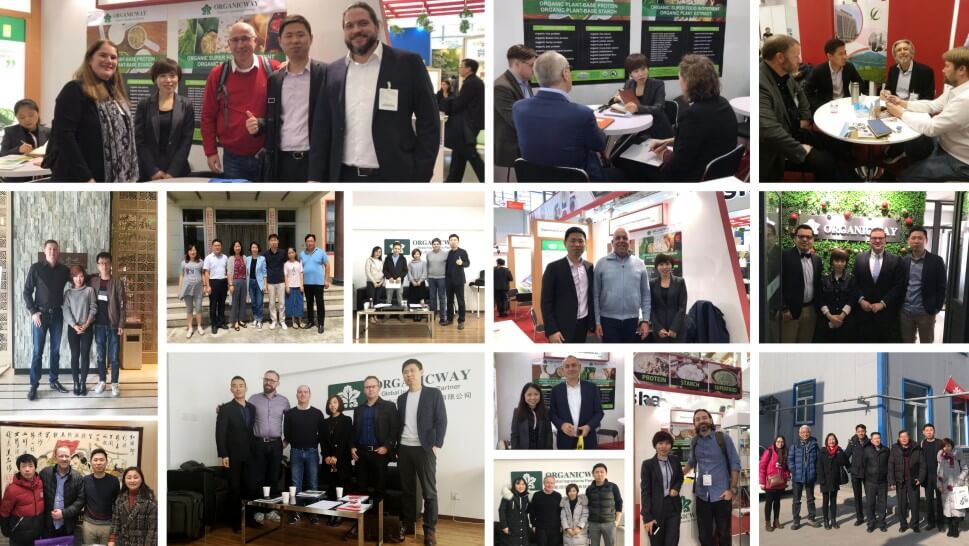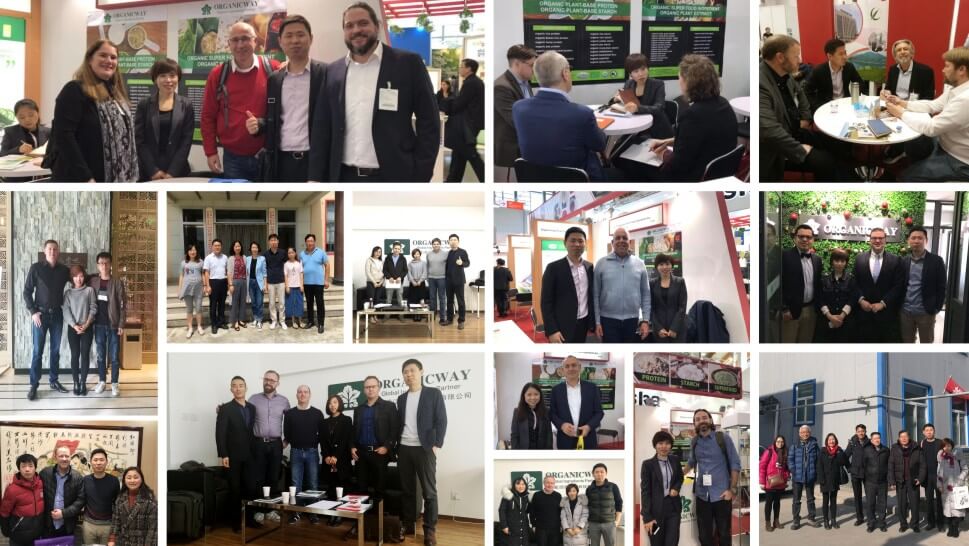 Creating long-lasting relationships with our partners
Achieving our long-term vision of becoming a sustainable organization requires collaborating with our suppliers and customers to identify opportunities for developing sustainable solutions that drive mutual success.
By integrating sustainability throughout the value chain, we will maximize environmental, social, and economic benefits for all stakeholders involved and society at large. Forging these long-lasting relationships will serve as a catalyst for new ventures as business trends evolve and need change.
Partnerships