Food grade dextrose monohydrate has a unique flavor as a monosaccharide and is widely used in the food and beverage industry. As people pay more attention to food safety and health, more and more people are choosing organic formula food. The demand for organic glucose monohydrates has also increased.
Health-conscious consumers are looking for easy ways to meet their nutritional needs in their hectic daily routines. Current snacking trends and demand for healthier foods are expected to drive the demand for healthier snacks.
Due to its high energy value and low cost, glucose is one of the most common ingredients in the manufacture of various nutritional snacks. Glucose monohydrate, as a sweetener in snacks, has been shown to help reduce blood sugar and dehydration and combines with amino acids to provide nutrients.
The global glucose monohydrate market is expected to grow at a CAGR of 4.5% by 2032, reaching a valuation of $7 billion.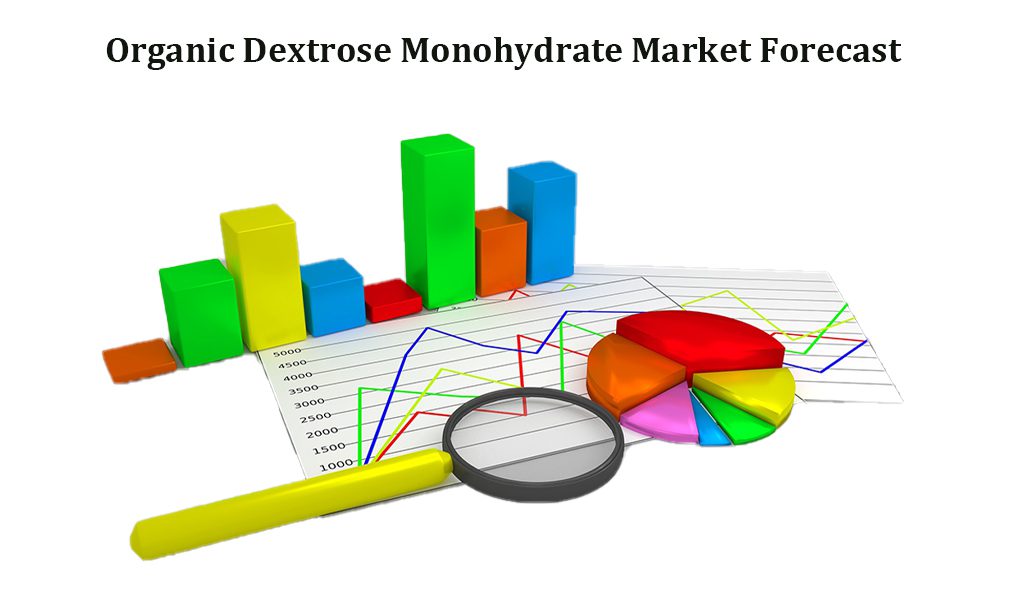 At present, affected by the war in Ukraine, there is a serious shortage of corn raw materials in Europe. Many dextrose monohydrate users had to find new suppliers to meet normal production demands. This will bring new opportunities and challenges to the monohydrate sugar supply market. Many manufacturers are in short supply.
As a producer of organic glucose monohydrates, ORGANICWAY has been committed to optimizing production lines and industrial structures. It guarantees the customer's demand for the product to the greatest extent and also solves the anxiety caused by the price increase of the majority of users to a certain extent.